We love a good family movie around here. Snuggling on the couch with a big bowl of popcorn and a special show is a great way to relax and re-connect. And with March Break this week, and the Easter holidays coming soon, there's lots of extra time to enjoy some of our favourites. Just in time for all the coming down time, kaboom! Entertainment has released a great assortment of DVDs for the young kids in your life.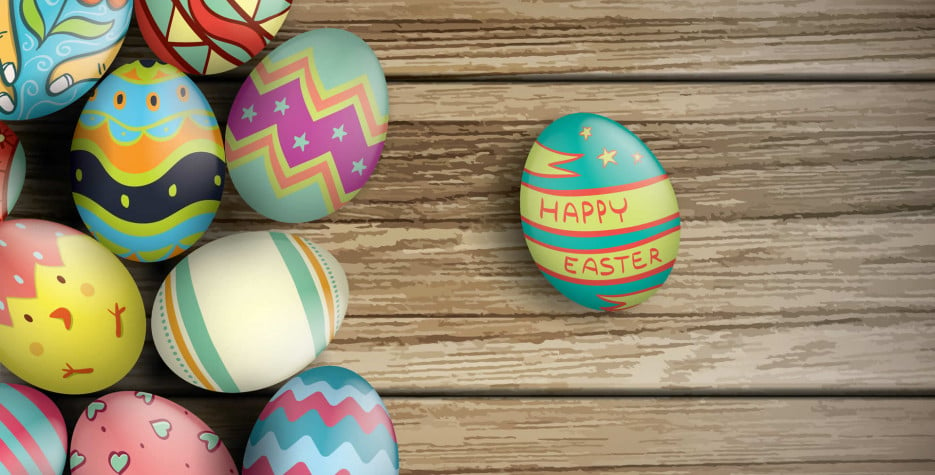 On March 3rd the brand new Treehouse Ultimate Collection Cube hit the stores. Inside a fun, colourful storage cube you'll find over 100 episodes of your favourite Treehouse TV shows on 10 DVDs – Toopy and Binoo, Franklin, Max & Ruby, The Berenstein Bears, Octonauts and My Big, Big Friend. I have to admit I am to this day a huge Toopy and Binoo fan. I love how goofy Toopy can be, and their adventures are always such fun. These shows are a wonderful encouragement to let your imagination run wild.
March 10th, saw the release of the first DVD for Zack & Quack – Zack & Quack: Popping Hopping Easter. This series follows the adventures of a boy named Zack and his best friend, an impulsive young duck called Quack, who live inside the most amazing pop-up book ever! It's a place full of fantastical surprises – where pulling pop-ups makes exciting and unexpected things happen. This is a new one to me, since Boo is beyond the Treehouse stage now. But both of my boys always loved pop-up books, so I can imagine how engaging this show is for the pre-school set. This DVD has 5 episodes, including "The Pop-Up Easter Egg Hunt." Will Zack & Quack be able to help the Easter Bunny get her special chocolate chickens back to the coop in time to save Easter? Watch and see!
And finally, why not round out your Easter viewing with a little bunny love? Guess How Much I Love You: The Adventures of Little Nutbrown Hare – Someone Special includes 7 episodes of this series featuring the Little Nutbrown Hare and his dad, providing 80 minutes of sweet family entertainment. This series is a lovely adaptation of the books and a special way to celebrate the love of parent and child.
Although Boo is a little out of the age range for these shows (when did he become a tween, exactly?), I am looking forward to gifting these DVDs to my cousin's young girls when we celebrate Easter with them in just a few weeks. I know they'll be super excited!
You can keep in touch with kaboom! Entertainment on their Facebook and Twitter pages.
A Giveaway
One lucky Raising My Boys reader will receive their own bundle of family entertainment, including all the DVDs mentioned here! Entries are via the Rafflecopter widget below and will be accepted until 12:00 midnight EDT, March 26, 2015. Giveaway is open to Canadian residents only, excluding Quebec. Best of luck!