I grew up in a family where home remedies were often the first line of attack against our colds and flu. My grandmother swore by the power of a few drops of warm olive oil to fight off an earache, and she would make us ginger beer for stomach problems. Hot water, honey and lemon for a cold, and of course – chicken soup.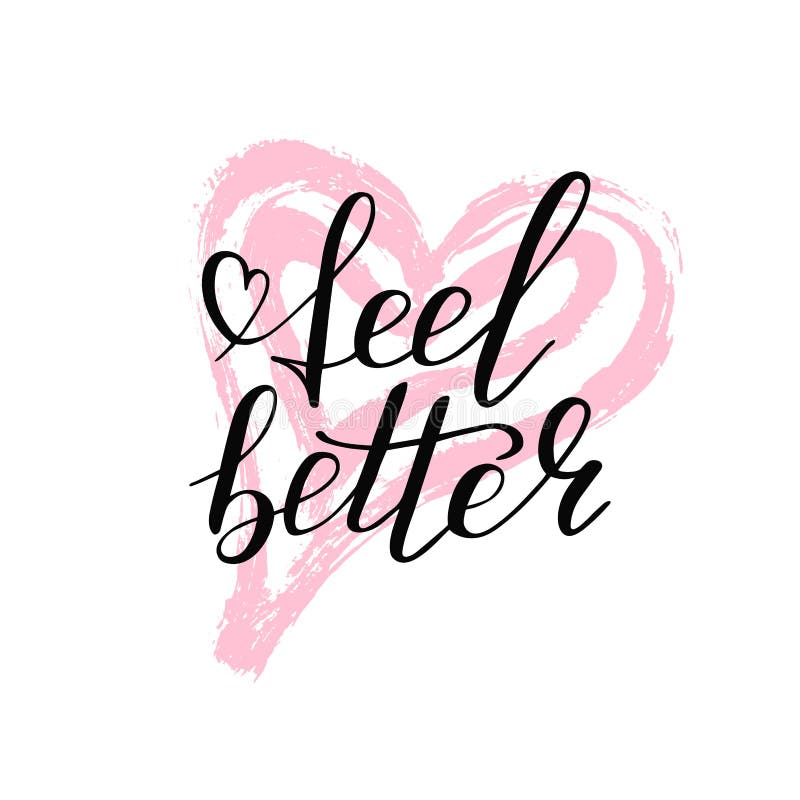 But what we also always had was Vicks. I still get a wonderful feeling of comfort from the menthol and eucalyptus scent of Vicks Vaporub. It's a staple in my medicine cabinet, and you'll find me applying it liberally to chest and back of anyone with nasal or chest congestion. It works wonders to clear up that congestion and ease muscle aches. And did you know – to help with coughing at night, apply Vicks Vaporub to the soles of the feet, then haul on some cotton socks. Seriously! It works.
I swear by their cough syrups as well, and there again is a family tradition. My grandfather always had a bottle of Vicks Formula 44 by his bed. Always. Do you remember that one? He was a bus driver and so was exposed to so many cold and flu bugs, being with the public all day. Formula 44 was the only cough syrup he trusted. And these days I rely on Vicks Nyquil and Dayquil.
These come in a number of formulations, so be sure to read the labels and choose the one that is designed to treat your specific symptoms. Never take more medicine than you need to, right? I do appreciate that you can find a solution within this line for everything from just a cough, to sinus issues, right through full-on flu with a chest full of mucus symptoms, plus you can choose from liquid or caplet forms to find what works for you. I trust Vicks, and am glad I can find what I need from them, regardless of my specific symptoms.
Personally, I am a fan of the NyQuil original flavour liquid, as it hits my typical cold symptoms with a pain reliever, antihistamine and cough suppressant. Plus I love the taste, likely because it reminds me of Formula 44. I find it soothing, and it helps me sleep when I most need the rest to heal. I stock up with this each fall in anticipation of colds to come.
Tips from Vicks
Vicks has these helpful tips and suggestions for you, to help you get through this winter cold and flu season in the best shape possible. Remember – prevention is the best!
Know the signs: Not many people realize they're most contagious in the first 24 hours of symptoms. If you're experiencing two or more of these symptoms, do your best to stay at home and enjoy some Netflix!
Cough or Sore Throat
Runny Nose
Headache or Body Aches
Chills / Fatigue
Avoid work germs: Be wary of sinks, office kitchen tools, and especially doorknobs. Keep some antibacterial gel at your desk and make sure you wash your hands frequently.
Take more "You Time": Saying no to stress can keep your immune system strong, make sure you get plenty of rest and sleep, not just when you're sick.
Double up on pillows: Place a pillow on your mattress to raise the upper body from the waist up. This allows for blood flow away from your head and will reduce the inflammation of your air passage. It's also a great method of reducing body aches.
Sweat it out: Steam and humidity will help drain sinuses and relieve your stuffiness. You don't necessarily have to sit in a sauna or steam room, a hot shower has the exact same effect. (Helpful tip: put your towel or bathrobe in the dryer so you don't feel chilled when you get out)
"Tea, please": Drinking herbal teas like chamomile, mint or passionflower can help you relax while also helping fluids into your system.
Treat all your symptoms simultaneously: Look for a medication that can treat the toughest symptoms while also helping you rest. DayQuil COMPLETE and NyQuil COMPLETE provide all-in-one relief for your toughest cold and flu symptoms so you can start seizing the rest of your day, and get the rest you so desperately need at night.
Get Social
Connect with Vicks on Twitter: @NyQuilDayQuil and Facebook: www.Facebook.com/VicksCanada
****** COUPON ALERT: Vicks coupons available at P&Geveryday.ca ******
A Giveaway
We want to help keep you and your family healthy this winter, so we are offering this giveaway to one lucky RMB reader. We can't have medicine as a prize, so instead the winner will receive a $50 Shopper's Drug Mart gift card to purchase what you need and a lovely Anthropologie mug for your favourite hot beverage. Total prize value approximately $75. Entries are via the widget below and will be accepted until 11:59pm EST, March 13. Giveaway is open to Canadian residents only. Best of luck!
Entry-Form
Disclosure: I am a P&Gmom. As part of my affiliation with this group I receive products and special access to P&G events and opportunities. The opinions on this blog, as always, remain my own.By entering this contest you are accepting that, if you win, your contact information will be shared with a P&G PR and shipping agency for the purpose of mailing your prize. Please allow 4-6 weeks from the contest closure date to receive your prize. This giveaway may appear on other blogs as part of the #PGmom/#mamanPG program. However, to be fair, you can only win once per giveaway. If your name is chosen more than once, another winner will be selected. All winners must be resident in Canada.