I'm amazed to see how much our dog loves the snow. The first flakes start to fall and she just wants to run outside and romp around and catch the snowflakes on her tongue. I think she's a weirdo. She only starts to complain when it gets too deep for her short beagle legs. I shovelled a path for her to run on after the storm we had last week, and she's all about the backyard once again.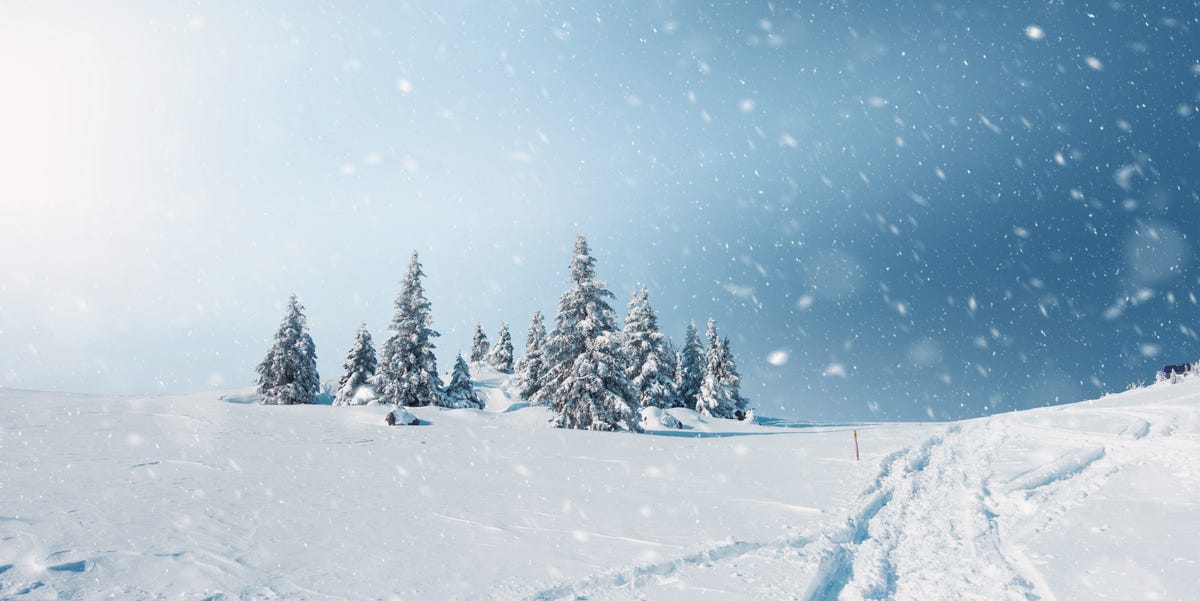 Me and the cat, we're much happier snuggling indoors in front of a roaring fire. PJ Tricky is not a fan of the snow and cold. He takes after me and pretty much refuses to go outside until he sees green grass again, So, we're hibernating together and enjoying lots of cuddles. Plus, he's pretty big, so he keeps me nice and warm when he jumps up on my lap.
Our pets really are family members, and it's important that we look after them and keep them feeling happy and comfortable in our homes. I know I become a lot more sedentary this time of year, so I get a lot more bonding time with PJ as we watch movies or read or whatever.
According to the Ontario SPCA, nearly one-fifth of adopted cats were returned to shelters in Ontario in 2013, post-holiday. The top three reasons included cats conflicting with other pets in the home, allergic reactions, or facing behavioural problems, including litter box issues. Taking the time to make an informed adoption choice, and then taking the time to help your new friend adjust to life with their new family can make all the difference.
Treat their tummies: Make sure your cats maintain a healthy and balanced diet. This may require consulting your veterinarian. Just like humans, cats have different nutritional needs depending on their age and health. Otherwise, stick to quality food and fresh, clean water. Despite popular belief, milk shouldn't be their main source of hydration and may actually cause stomach discomfort.
Set the stage: Just like we want to curl up during the cold winter, so do our cats! That's why it's important to make sure your cats are comfortable. Cats are naturally very clean so an untidy litter box won't do. Try Arm & Hammer™ Clump & Seal™ Complete Odour Sealing Cat Litter, the only litter that forms a tight seal around their mess and destroys it with unique odour eliminators and Arm & Hammer™ Baking Soda. Also, place litter boxes far from food areas and use the North and South,
East and West rule. Putting food and litter at opposite ends of your home encourages proper practices.
Toy with trinkets: Cats are incredibly curious about their surroundings. They'll pounce on anything that moves, rolls or sways. Pair a scratching post with a ball of string, a feather teaser stick, or even a stuffed mouse – any of these will do the trick! Just be sure the items you bring are safe for your cat and cannot be swallowed or easily torn apart.
Cozy up with your furry little feline this winter and enjoy a lasting companionship!
For more tips and information on taking care of your pets, visit OntarioSPCA.ca.
Disclosure: I am a member of the Church & Dwight Ambassador Program, and as such receive special perks, products, and other compensation for my participation. All opinions on this blog, as always, remain my own.