Hello my dear friends! As of August 1, I am officially on vacation. Sort of. Boo and I left Friday afternoon to fly home to Newfoundland for our annual visit. And I took the weekend totally off from blogging. But I didn't stay off line. Oh no. You see, my mom is about as addicted to Facebook as I am, and so we spent Saturday night sitting in the front room, enjoying a drink and some lovely music (VOCM's Cabin Party – classic country, for the record) while we both played on Facebook and commented back and forth on the goings on we saw. It's how we roll.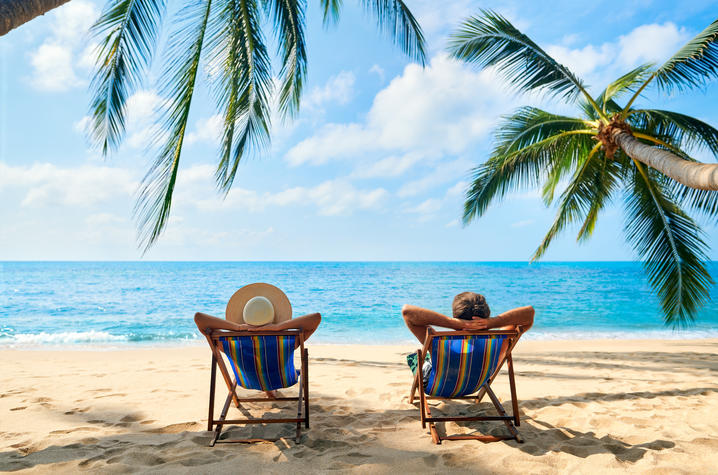 We have a lot of plans for the next two weeks, but I do still have some writing to do while I'm here. The focus of most posts will be on family fun and family travel. We were checking out some fun attractions around the GTA before we headed out, and I've saved those posts for now. They'll be coming up over the next little while, and hopefully will help you plan the rest of your summer. You can see many pictures from our adventures over on the Raising My Boys Facebook page.
There'll also be posts about our adventures here in the far east of the western world. This afternoon we are heading to Middle Cove Beach to hunt for sea stars and jelly fish. Or just climb on the rocks. Plus, I need to dip my toes in the North Atlantic again.
So, be good while I'm gone. But I'm not really gone. Does a blogger ever really take a vacation?